Half my mobile pages are disappearing after the last update.  Help Help Help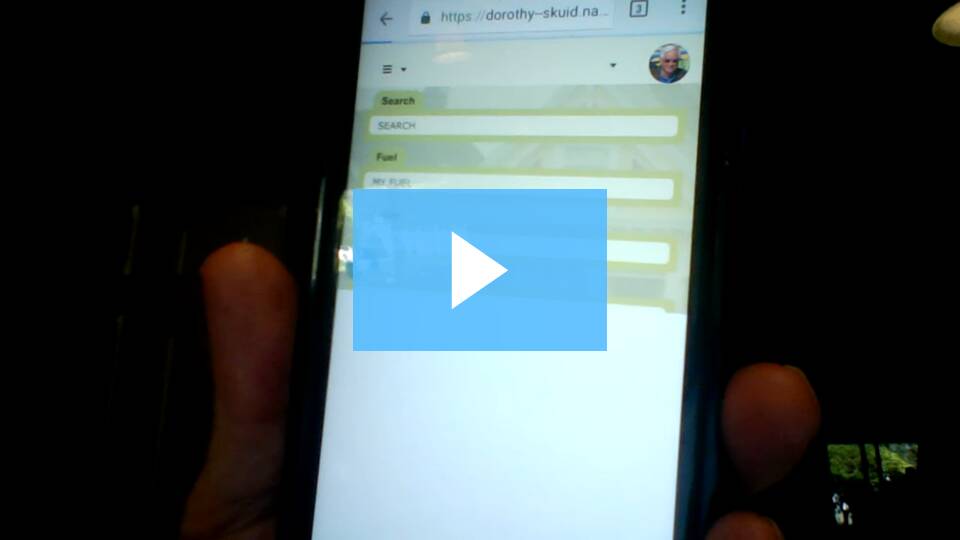 Soapbox - Untitled Recording — Feb 21, 10:28 am
Hello Bill,
Have you tried turning off the "Feedback" feature to see if that is what is coming up over top of your pages? 
Here is the skuid doc on using the feedback feature. You should be able to turn it off to test.
https://docs.skuid.com/v11.0.0/en/skuid/components/feedback/
Let me know if that solves the issue for you. If so, it is something that we will look into.
Thank you!
What version of Skuid are you running on?
That was it.  That is to bad as I really, really, really like the feedback button.  I do not think it caused a problem until the most recent 11.1.1 update.  Any plan on fixing?  Or something I could do?
(Edited)
Related Categories
2606 Conversations
211 Followers