Override Attachment Object?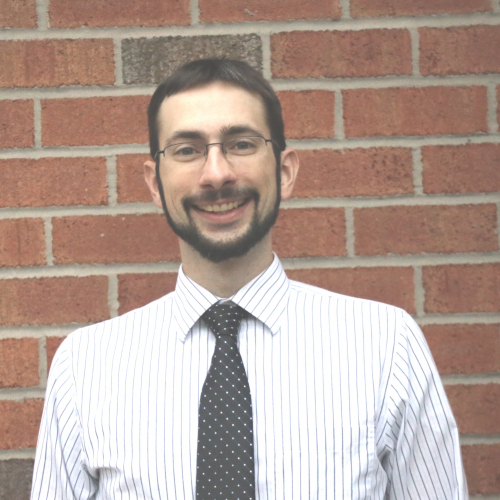 Matt Sones
💎💎💎
Is there a way to override the Attachment View action?

I created the skuid page, the page assignment and the VF wrapper. But there doesn't seem to be a way to tell salesforce to use my VF page instead of the standard attachment detail page. I've got to avoid sending folks into the scary world of plain SFDC.
Tagged:
Categories
220

Discussion Categories