component condition on REST model to show existing rows with field!=null, but allow new empty rows.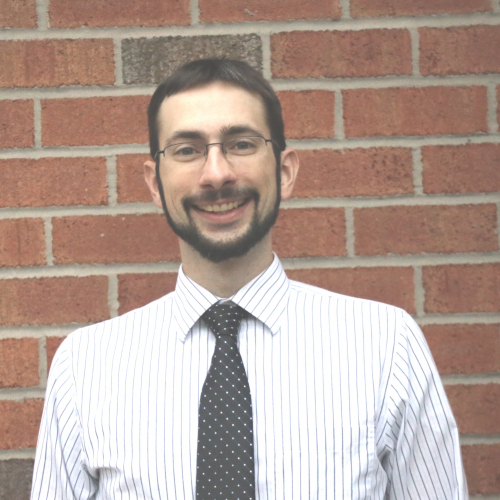 Matt Sones
💎💎💎
I have a deck on a REST model. I'd like to use a
component condition
(thanks, Pat!) to eliminate the rows where a certain field is blank. However, I'd also like to be able to add new rows to the model using the deck component. If I apply the component condition, the new rows never show up...
Anyone have a good way around this without creating a whole new model just for new rows?