Nav Menu stuck open for iPad user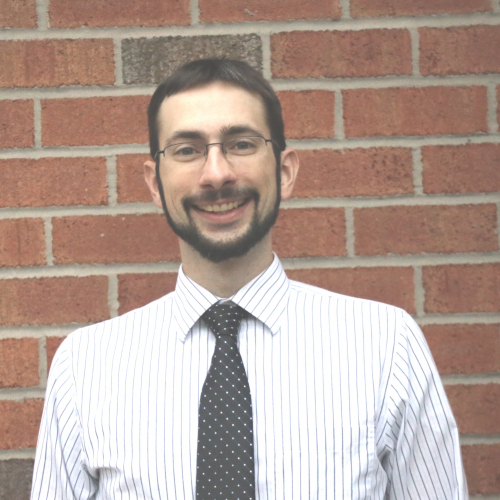 Matt Sones
✭✭
After an upgrade from 8.15.15 to 10.0.21 we have an iPad user (iOS 11.2) reporting that after opening a Nav component menu, the menu stays open blocking the screen. Clicking elsewhere does not remove the menu. The only workaround we've found is reloading the page.
This issue appears to be isolated to the iPad, not other tablets or any desktop that we've tested.
This same user is the one reporting the
Case of the Jumping Cursor
.
Tagged: