Determine if a datetime in one model is within a datetime range of any row in another model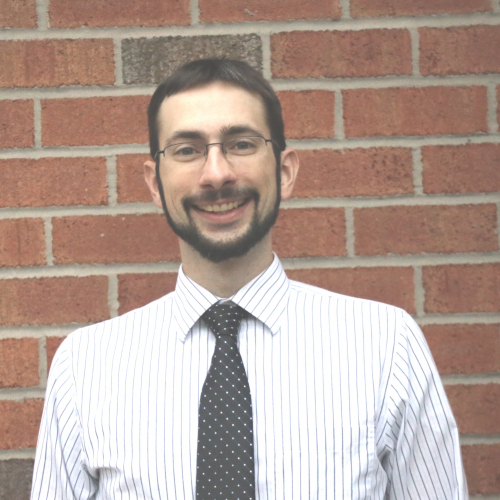 Matt Sones
💎💎💎
I have one model (A) with 20 or 30 rows, which includes a Datetime field.

I have another model (B) with ~ 0 to 10 rows which include Start and End datetime fields.

I want to exclude rows from Model A  where Datetime is between Start and End of any single row in Model B.

Anyone have a good idea on how to set up model conditions to do this?