Limited model conditions with Skuid Platform?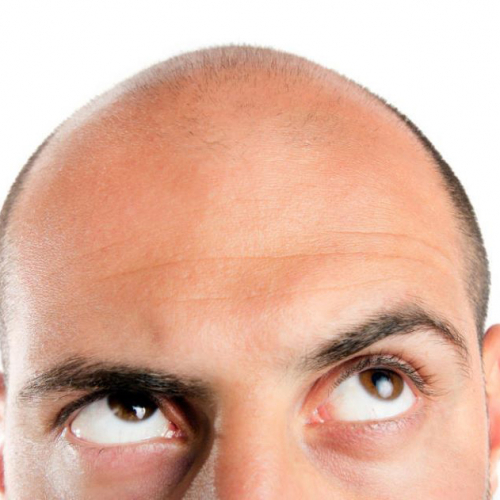 David Forder
✭✭
edited January 20, 2018
in Ideas
I am pulling in data from a Dynamo DB database and just noticed the when setting a condition on a field that is a string I only have an option to select "Single value' equals .. something.

Is there any way to set a condition that "contains" a certain string as we can on skuid for sf?