new releases page is much harder to navigate than the old table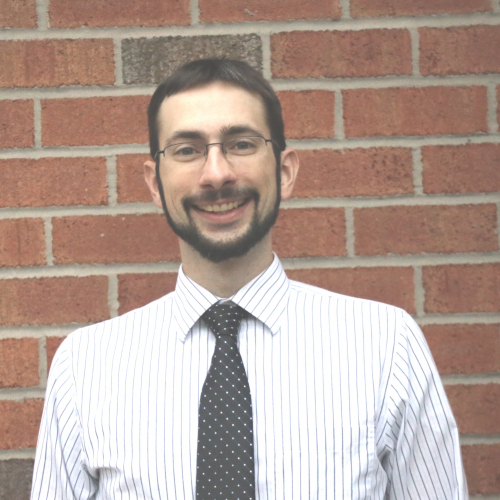 Has anyone else found this to be the case?
https://www.skuid.com/releases/salesforce/
I'm sure I'll get used to it, but the table was much cleaner. Having the release notes mixed in with the deck and queue components is a cool demonstration of the technology, but the interface is crowded. Not to mention the three separate scroll bars (two vertical and one horizontal) make the page just look ugly to me.
Tagged:
Comments
Categories
243

Discussion Categories