A "wildcard" condition on google docs?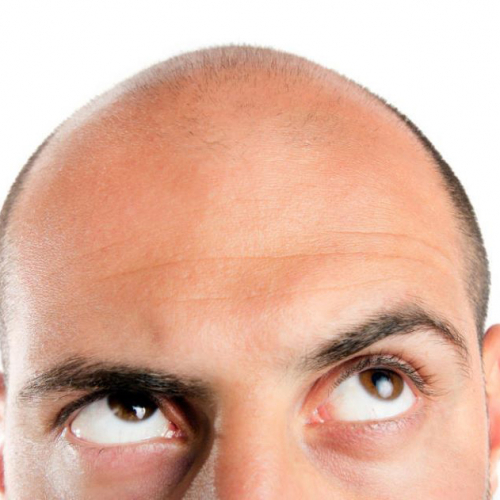 David Forder
✭✭
edited April 29, 2020
in Ideas
I would like to be able to create a condition of a google docs model where we can display records based on some sort of wild card eg *beth* for all documents that include 'beth' .. has anyone had any success with this. I realise I can create a condition on title but it seems to be exact match only?
Tagged: