Highlight rows of a table that meet a certain inactive model condition?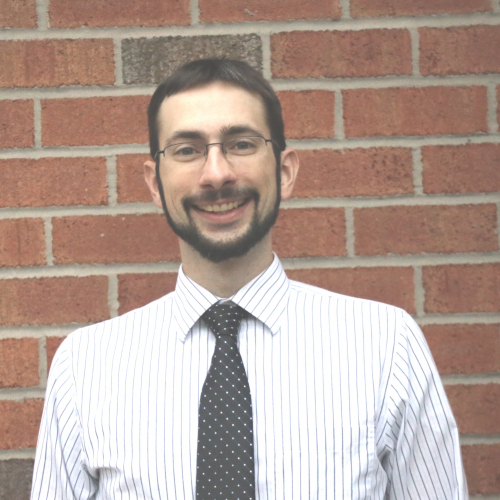 Matt Sones
💎💎💎
I have a toggle filter on a table. When the filter is off so that all rows are shown, I'd like the rows that meet the criteria for the condition behind the filter to be highlighted or bold.

Any thoughts on the best way to accomplish this?

Thanks!