Deep Dive: Skuid with the Salesforce Console
Zach provided an introduction to the Salesforce Console view,  and showed how Skuid can be used to make this an even more effective interface for high volume transactional environments like call centers etc.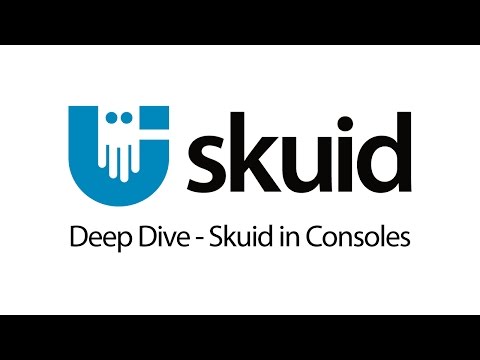 Note:  We will be posting some supporting documentation for this video in the next week or so,  including XML of the pages Zach reviewed.  In the mean time here is an initial tutorial on including Skuid pages in the console: 
http://help.skuidify.com/s/tutorials/m/supercharge-your-ui/l/166801-using-skuid-with-the-service-clo...